International Homeschooling Student Locations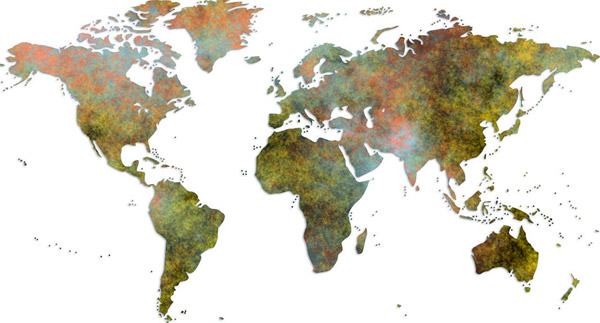 WES Home School has provided international homeschooling resources for families around the world for many years.
Here is a list of the countries where we have given homeschooling support to families within the last five years.
Follow the links for Homeschooling Testimonials received in 2022.
Western Europe
Belgium
France
Germany
Ireland
Italy
Portugal
Spain
Switzerland
UK
Sometimes our international homeschooling students are not actually in a country, they are off sailing and their education has to be flexible enough to cope with this. For an example see here.