Do you employ expatriate personnel?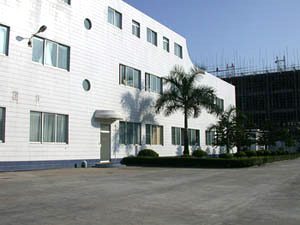 Education is vital for families thinking of working overseas.  It can influence their decision on whether or not to go.
Homeschooling is an option which allows families to stay together and children to benefit from the experience of living abroad, whilst at the same time keeping up with UK standards of education.
Homeschooling involves a parent (or other adult) teaching children at home, following prescribed courses.  It has a number of advantages both for the company and its employees.
Homeschooling:
Offers a high quality alternative to boarding school.
Enables you to attract a wide variety of highly qualified and experienced staff to more remote overseas postings.
Does not have to fit in with school term times, so families can be relocated at relatively short notice without interrupting their children's education.
Ensures continuity in children's education if families have to move from one country to another.
Creates an exciting opportunity for parents to play a positive role in their children's education.  It provides a fulfilling alternative when the accompanying partner is not locally employed.
Research has shown that if the whole family is posted abroad, the spouse is more settled and, as a result, will be more likely to remain for the full term of his/her contract.
For more information:
Please write or complete our homeschooling enquiry form on this website.